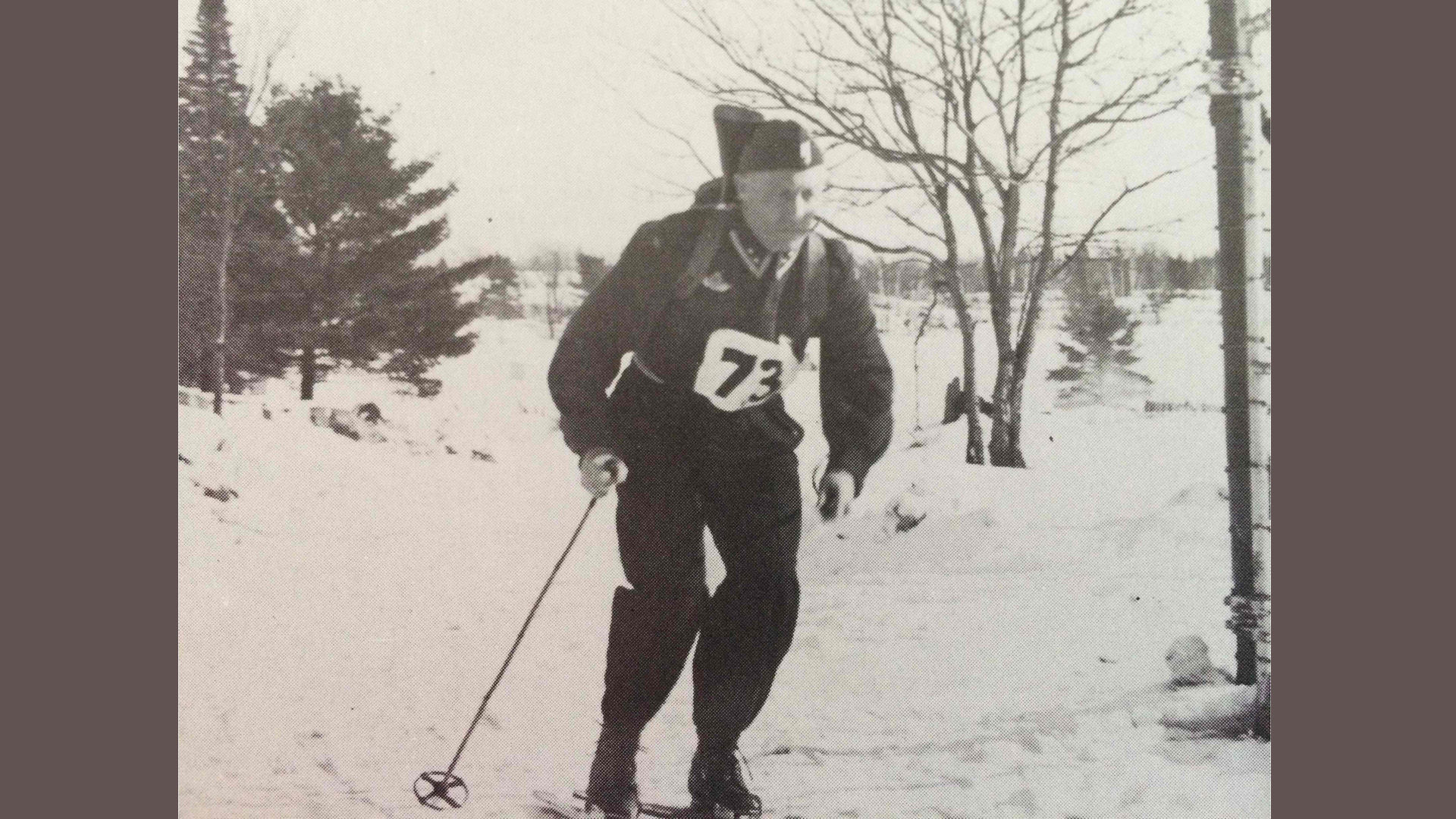 History Reistadløpet
The CC ski race «Reistadløpet» is one of the ski races in Norway richest in traditions. It was arranged for the first time in 1958 and has since then been organized 56 times. One person has participated in this race 53 times and two people 50 times.
The tracks are 50 and 34 kilometers long and runs through forests and across mountains between the starting point at Setermoen in the municipality of Bardu and the finish line at Bardufoss in the municipality of Målselv. The race is in classic style.
The Reistadløpet is an event where three different sports-clubs in the area cooperate together with the Army.
The idea behind the race was to commemorate Colonel Ole Reistad. He was a great skier and an athlete, a Norwegian champion in pentathlon in 1922 and the leader of the ski patrol who won the Olympic championships in St. Moritz in 1928. In 1940 he was the head of the squadron at Bardufoss. Later during WWII we find him in Canada educating and training the Norwegian pilots. In 1945 he is back at Bardufoss as the head of the air defence in Northern Norway. Sports and outdoor life were important ingredients in his life and he contributed greatly to the cooperation between the civilian and the military societies.
So put on your skis to participate in a race so rich in history and interspersed with friendly rivalry between participants in magnificent snowy arctic surroundings.