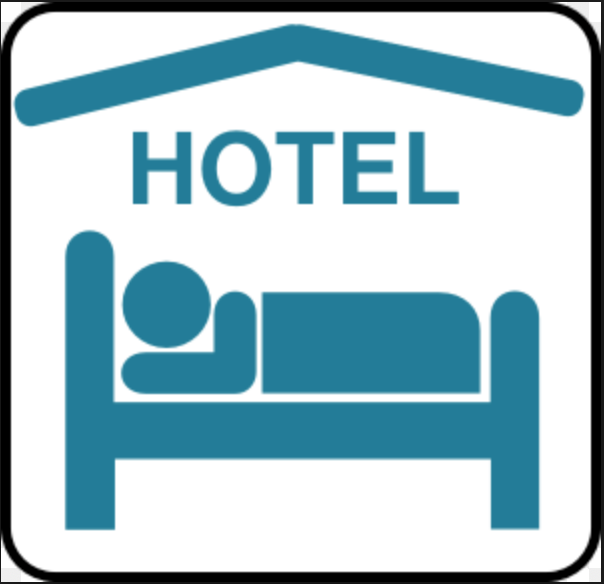 Accommodation and LowCost Offer
In the link belove you will find a list of the nearest accommodation offers incl prices and distances to start and finish. With a couple of exceptions, these are within one hour drive to either start or finish.
In addition to this, we have established a LowCost offer. For NOK 270 pr night incl breakfast you will sleep together with 6-12 others, but you will have shower possibilities. This offer is only at Bardufosstun, Bardufoss Hotell, and Haraldvollen, as shown in the list. Ask specifically for the LowCost offer.
Click to see: Accommodation-prices-2018